The 33rd CNS Partnership Conference will be held on the 14-16 April 2024 at the Gaylord Resort & Convention Center, in Dallas Fort Worth, Texas.
The CNS Partnership Conference continues to be the perfect setting to get together, connect, and start paving the way to a brighter reality in 2024 and beyond. The mix of fun social events and content sessions will enable participants to:
Create connections with potential partners and prospective new businesses.
Learn about the latest trends and developments affecting the air cargo supply chain through a conference-type set-up in addition to a variety of panels and break-out sessions.
Stay up-to-date with the latest government regulations and their impact on our industry.
Registration
Registration for the CNS Partnership Conference is now open!
CNS Partnership Conference 2024 Save the date!
Sponsorship
Showcase your products and services to industry leaders, governments, international organizations, and subject matter experts.
Contact us to learn more about our Sponsorship & Exhibition opportunities, and secure your place at the CNS Partnership Conference! We are open to customizing an offer based on your business needs.
Please complete this form and one of our team members will get in touch with you shortly.
Destination/Venue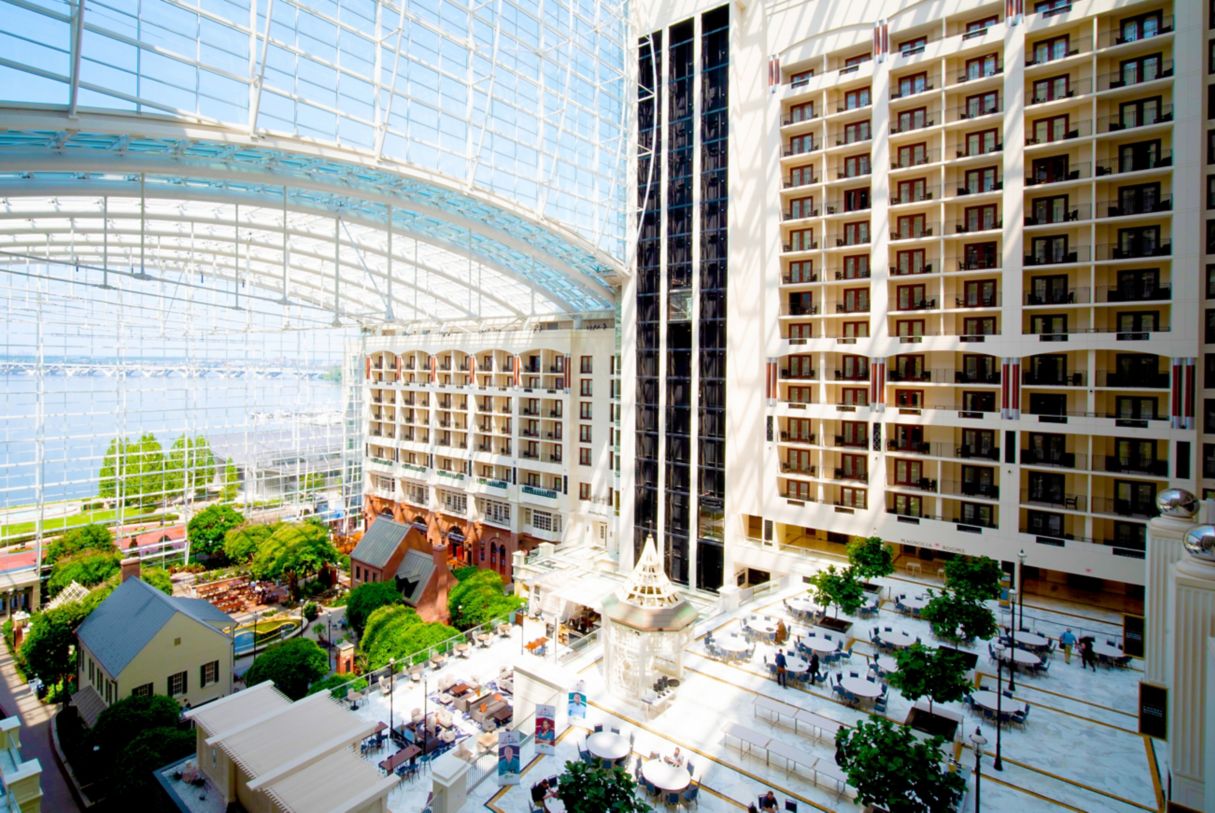 The CNS Partnership Conference will take place at the Gaylord Resort & Convention Center. Located near Dallas Fort Worth, Texas, on the shores of majestic Lake Grapevine, the Gaylord Texan Resort & Convention Center welcomes guests to a stunning, one-of-a-kind experience. With a 10-acre Paradise Springs Water Park, four-and-a-half acres of airy, indoor garden atriums, four award-winning restaurants and bars, the world-class Relâche Spa, and a state-of-the-art fitness center, has something for everyone.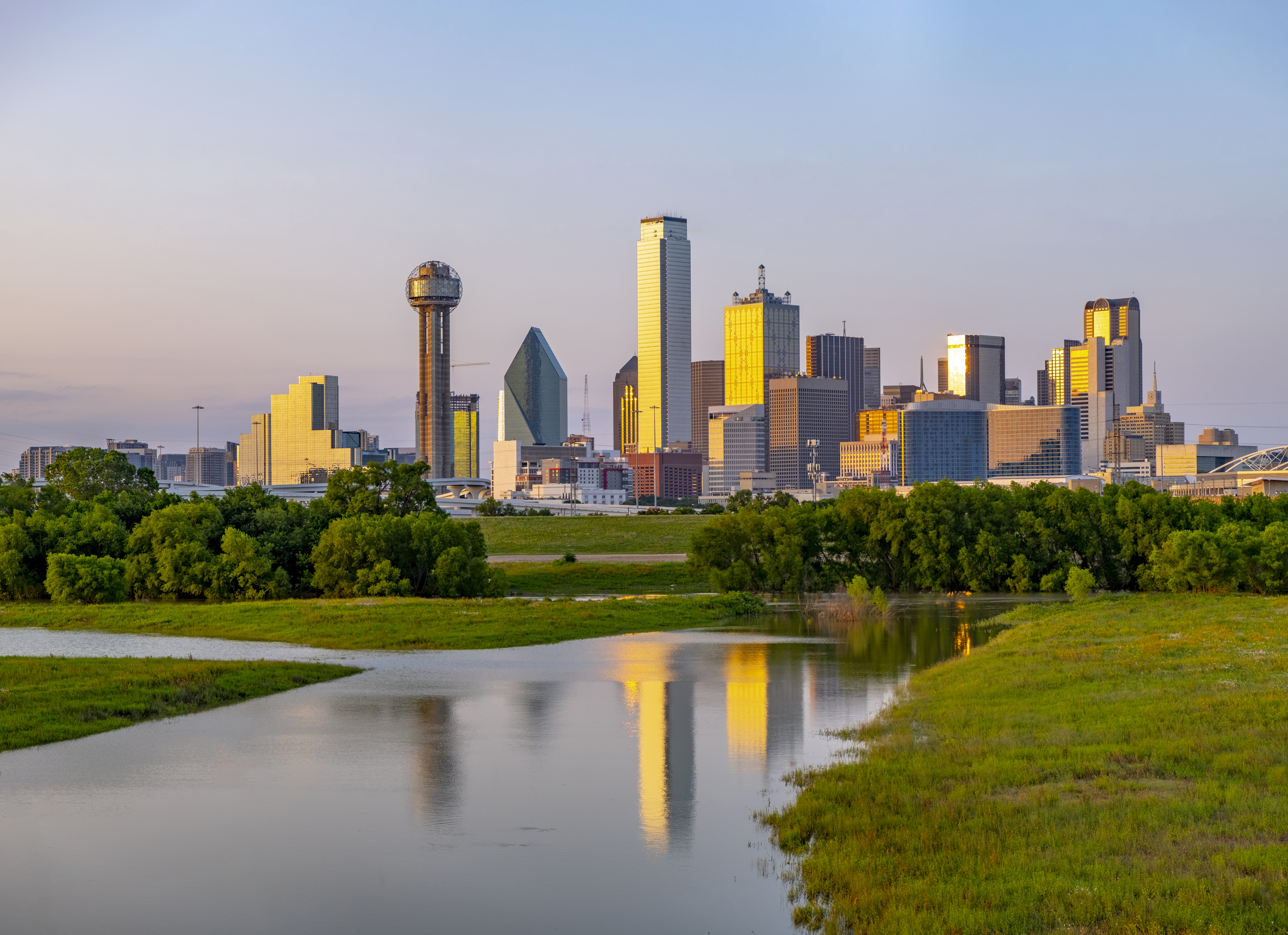 Dallas Fort Worth is a metropolitan city in the north of the state of Texas that offers the perfect blend of the contemporary and the cultural. The city has a huge art and music scene but is also a place of historical significance.
>
Weather in Dallas Fort Worth
> Learn more about
Dallas Fort Worth
Visa requirements
The IATA TravelCentre provides passport, visa, health advice, and much more. Visit the IATA Travel Centre-Passport, Visa & Health Requirements.
See the CNS Partnership Conference 2023 Highlights
Share with your network!
Follow the CNS Partnership Conference on Twitter and LinkedIn and share with your social network using #CNSPartnership.
CNS 2023
The 32nd edition of the CNS Partnership Conference took place at the J.W. Marriot Turnberry Resort and Spa, in Miami, Florida, USA, on 4-6 June.
CNS 2022
The 31st edition of the CNS Partnership Conference took place at the Arizona Grand Resort in Phoenix, Arizona, USA, on 23-25 May.
;