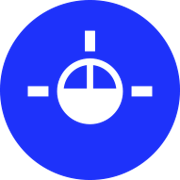 109
Participating Carriers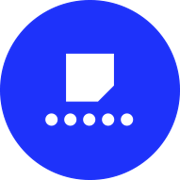 1250
Endorsed Cargo Agents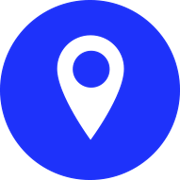 2452
Branch Office Locations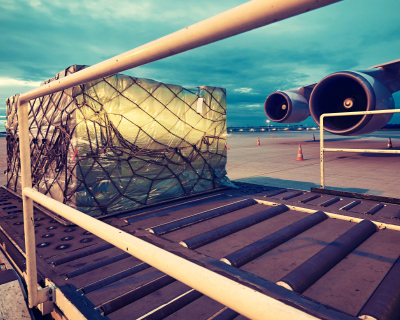 Agency Endorsement
Through this industry-leading endorsement program, CNS focuses on enhancing the professionalism of air cargo forwarders to meet their business goals.
Apply now
CNS Conference
Looking forward to see you at the next CNS conference in June 4-6, 2023
Learn more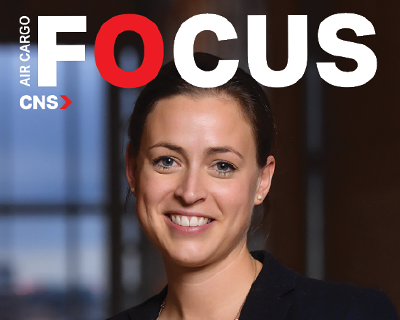 CNS Air Cargo FOCUS magazine
Summer 2023 issue now available.
Read it now!
;